City & College Campus Map Illustration & Design
---
2D College Campus Map Illustration of Armstrong State University (partial)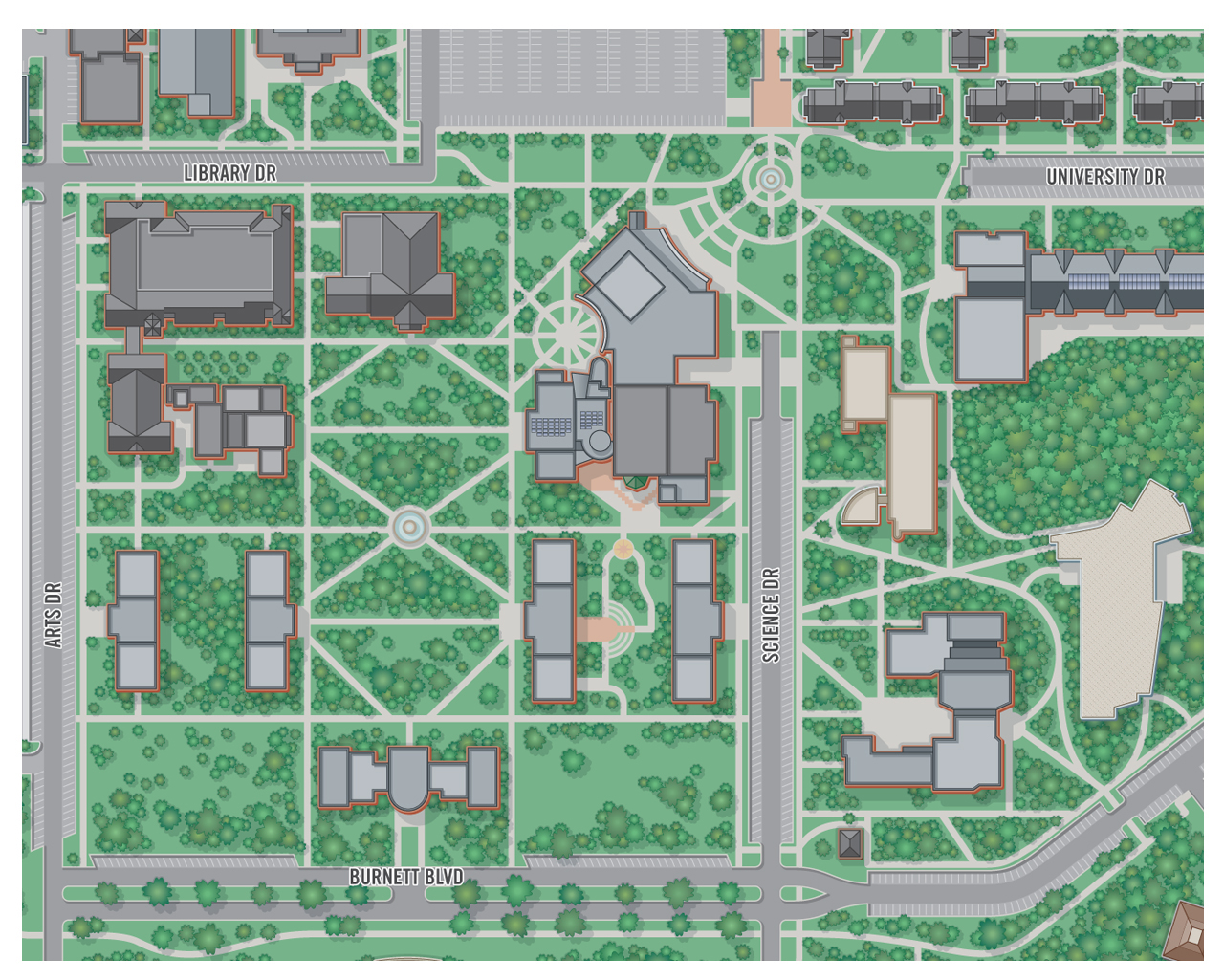 ---
3D College Campus Map Illustration of Millersville University (partial)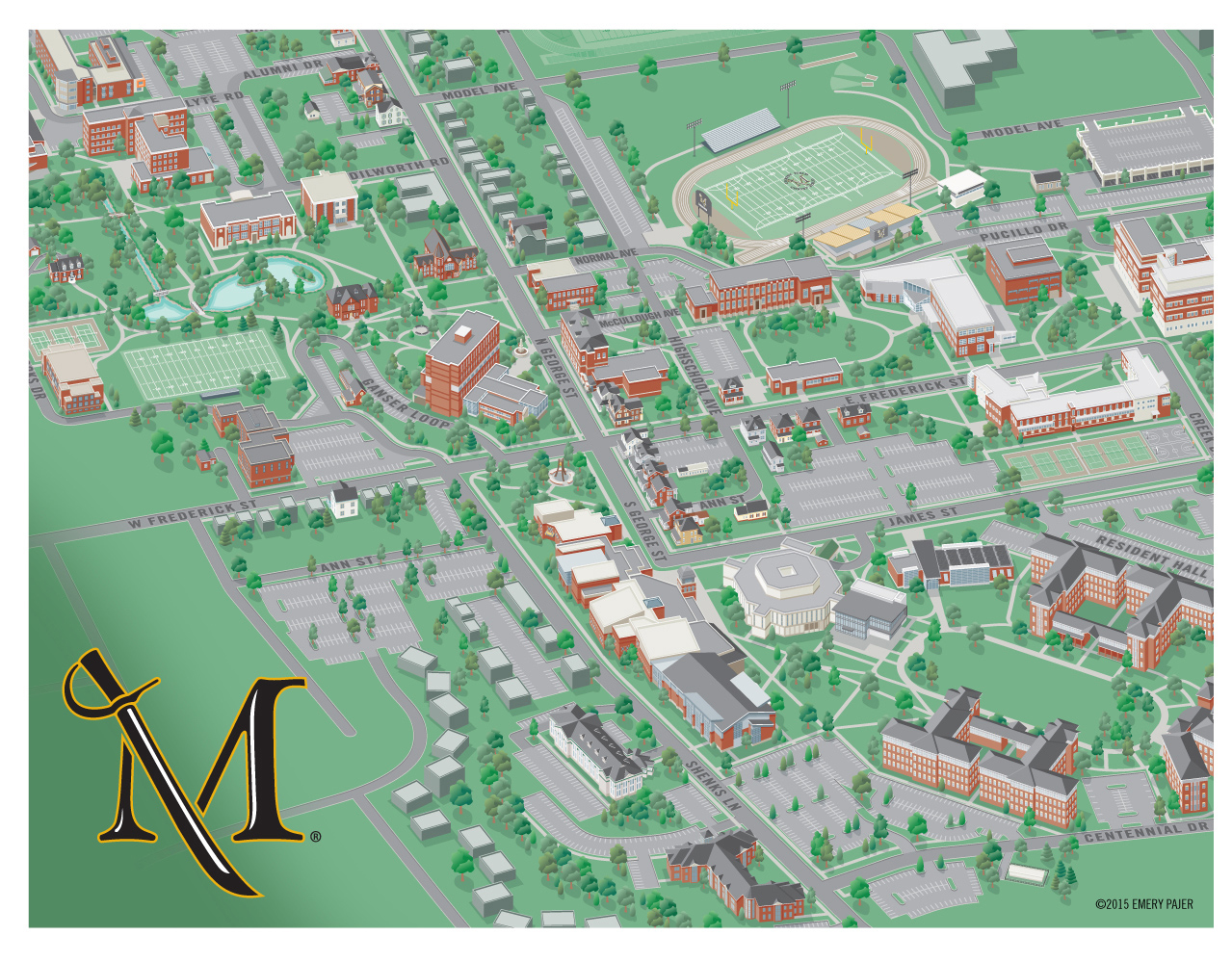 ---
Hospital Campus Map Illustration - Upper Chesapeake Medical Center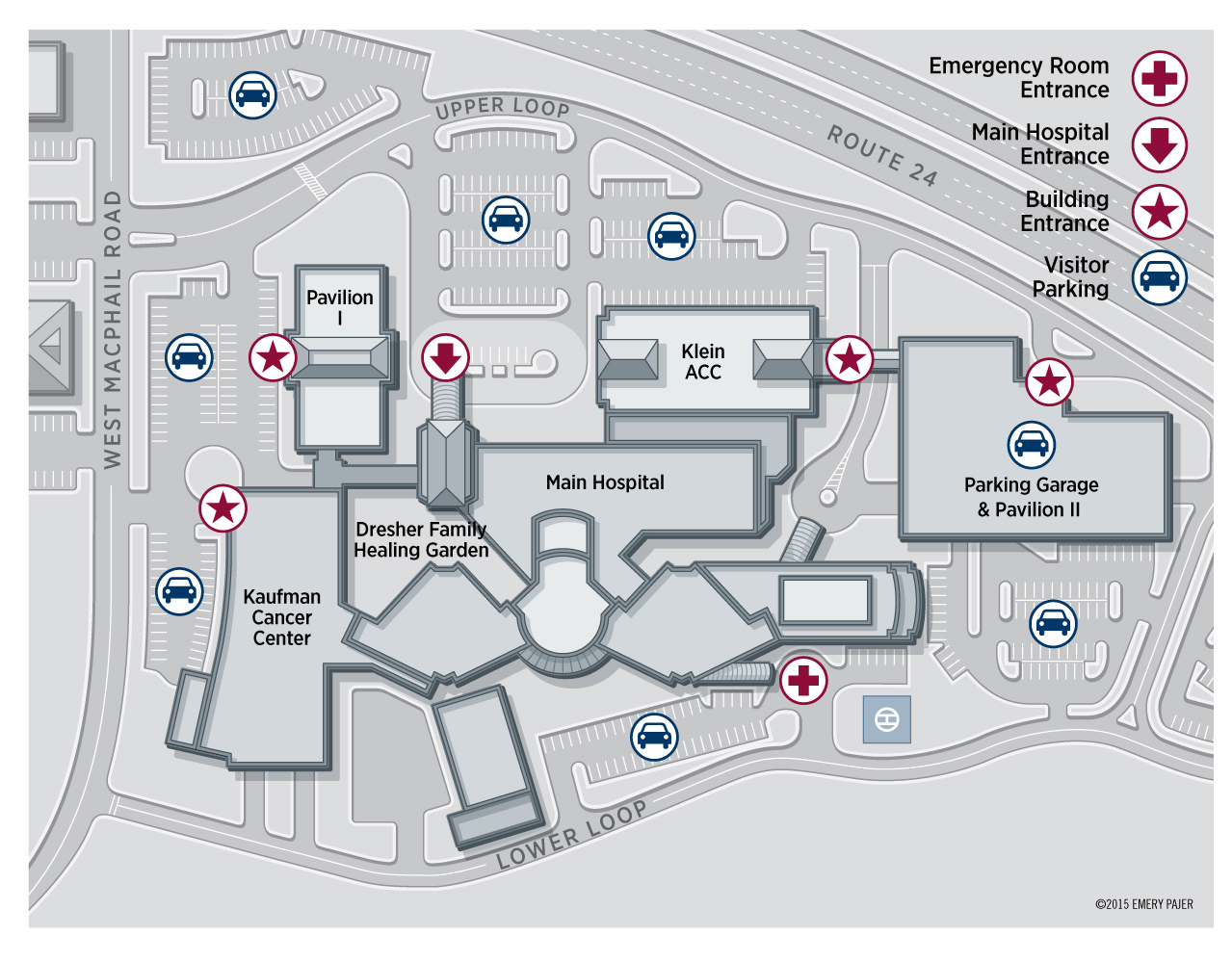 ---
2D College Campus Map Illustration of Grinnell College (partial)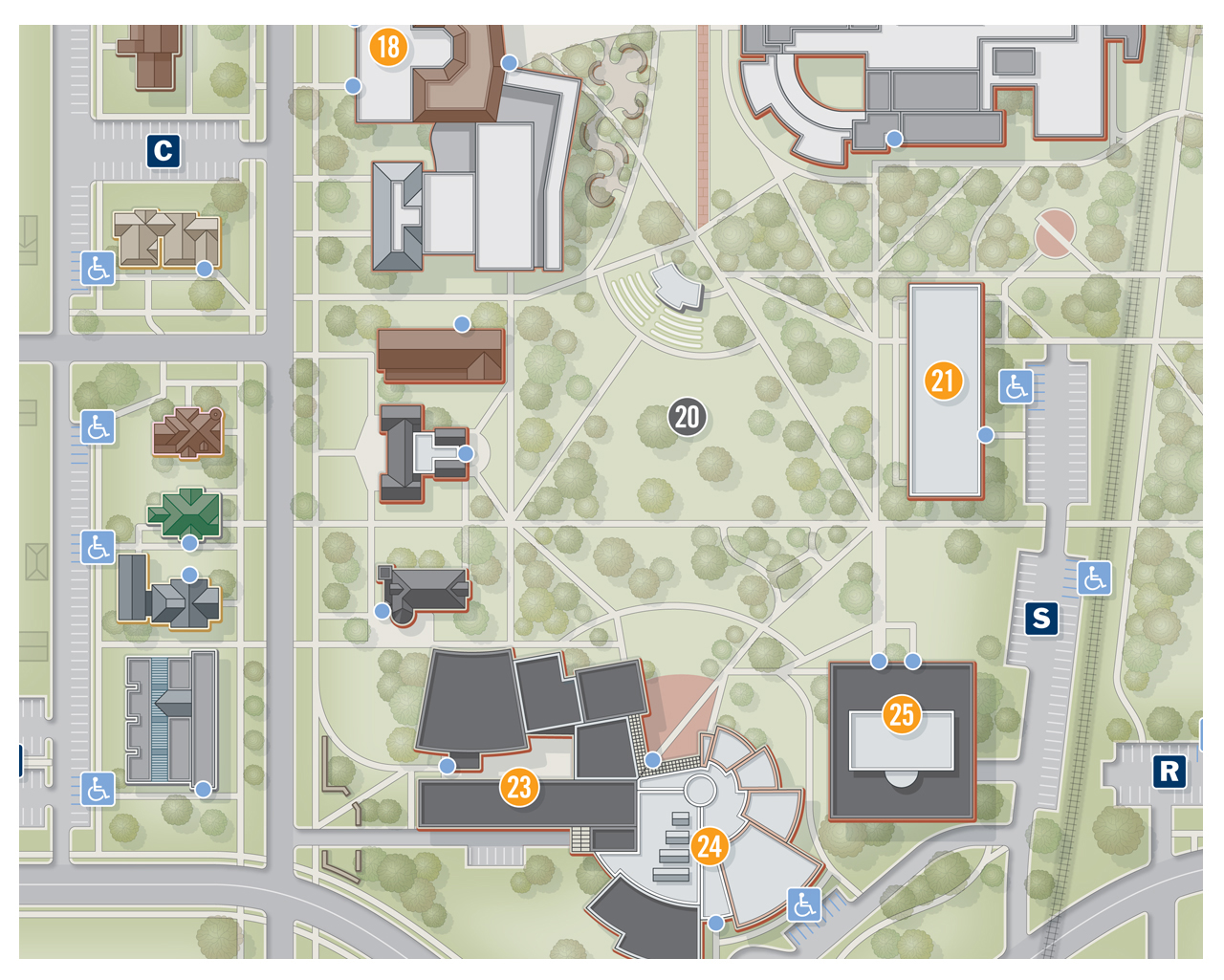 ---
2D College Campus Map Illustration of Georgia Southern University (partial)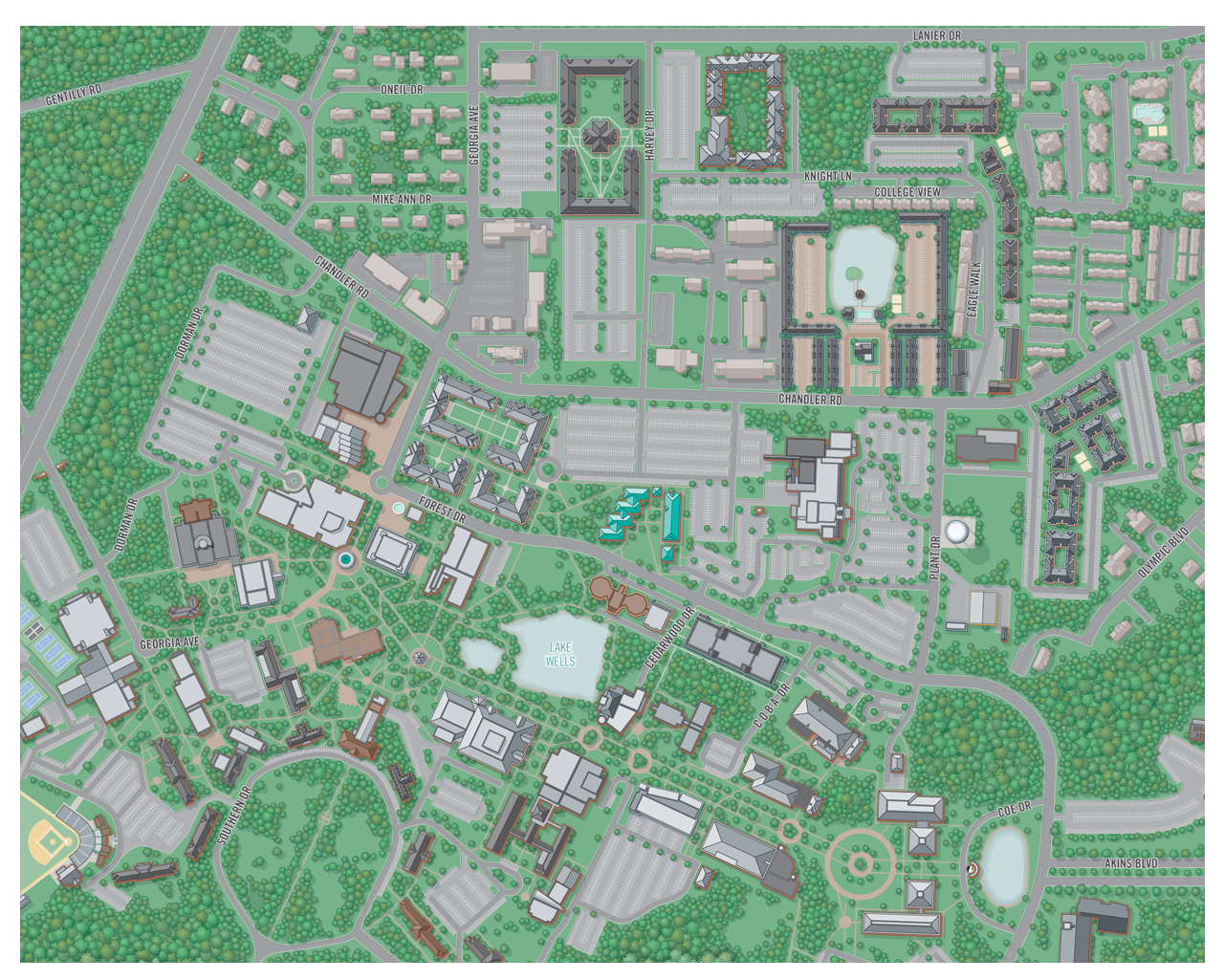 ---
College Campus Map Illustration of Arkansas Technical University (partial)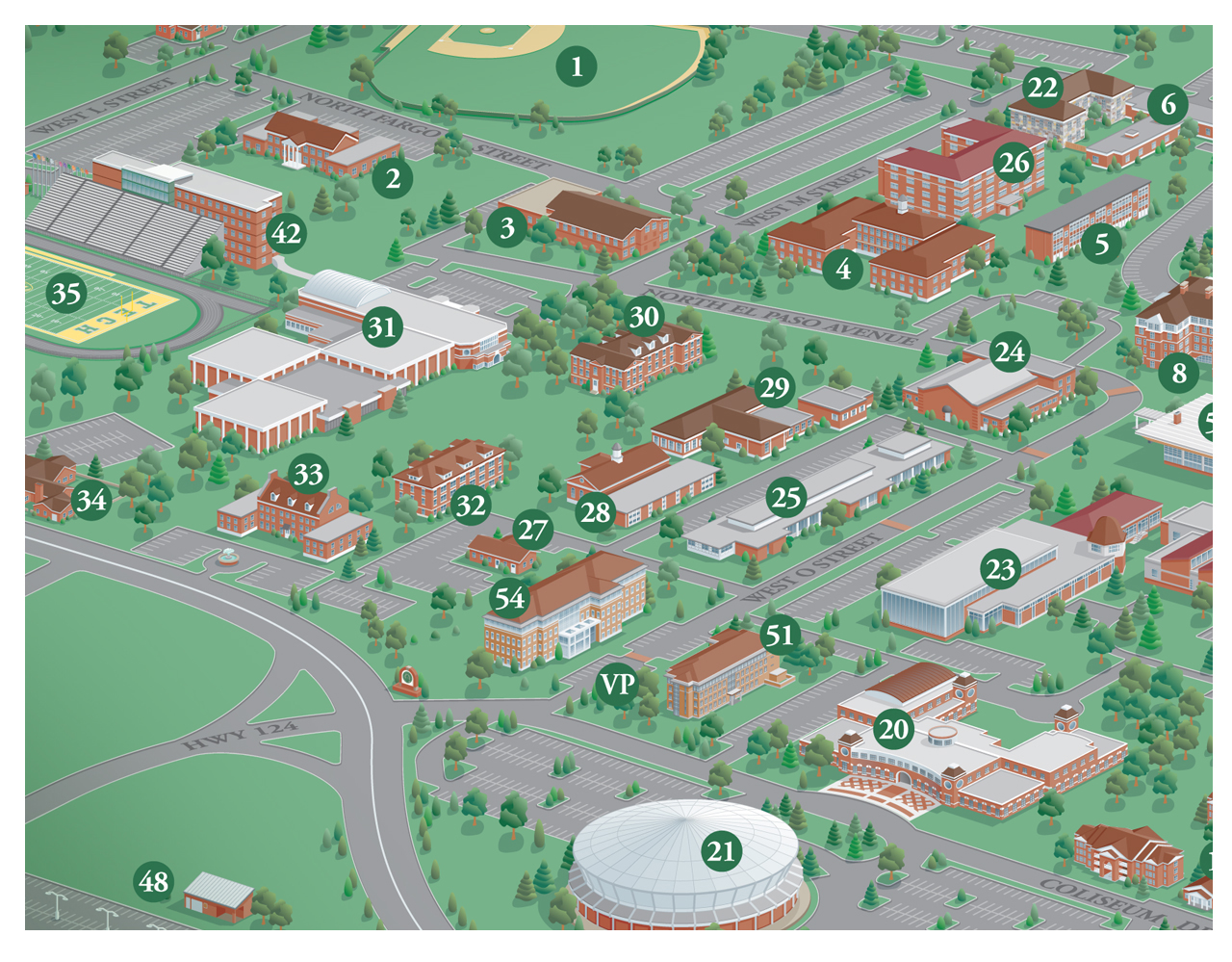 ---
College Campus Map Illustration, Loyola College, Maryland (partial)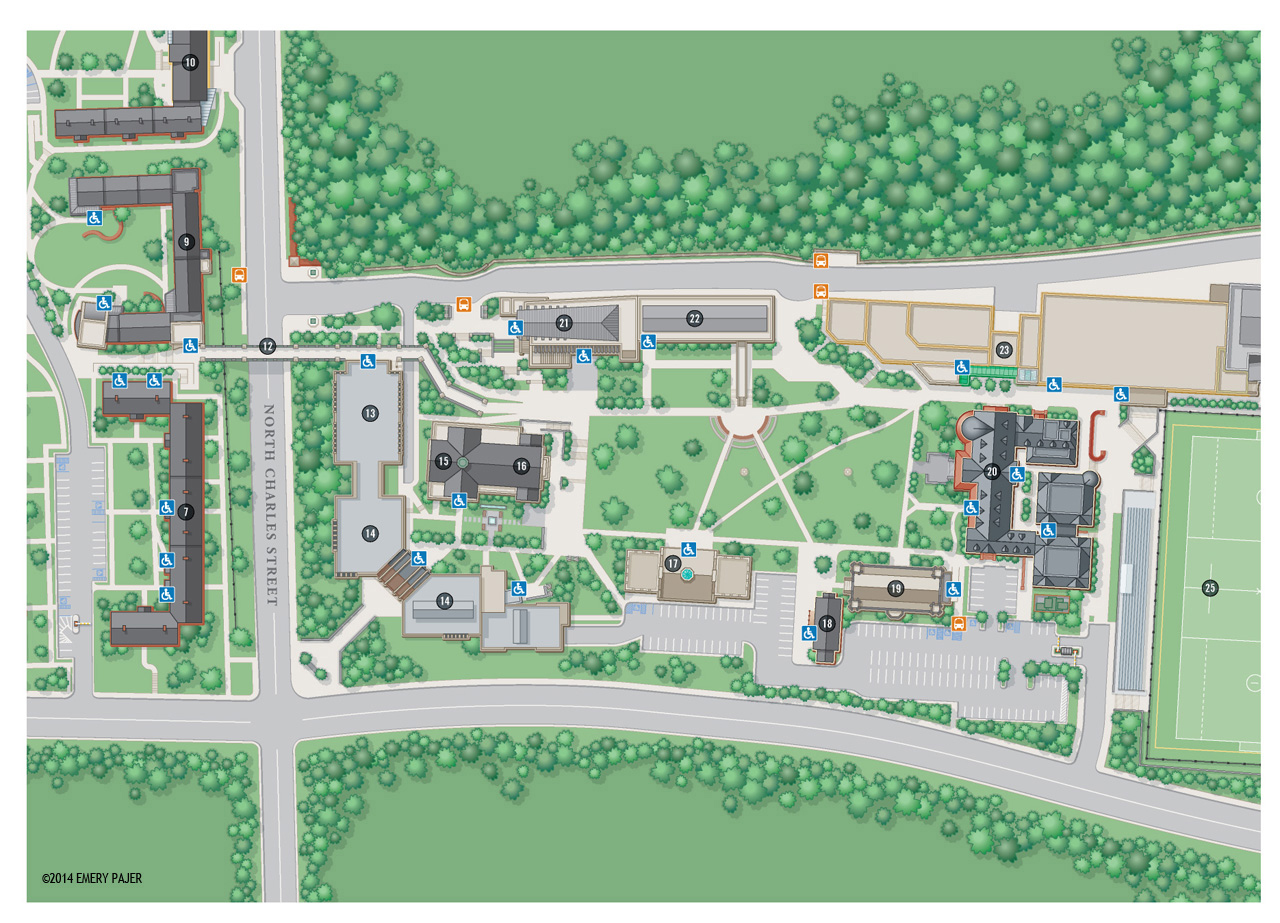 ---
Conceptual Campus Map Illustration, Frack Pond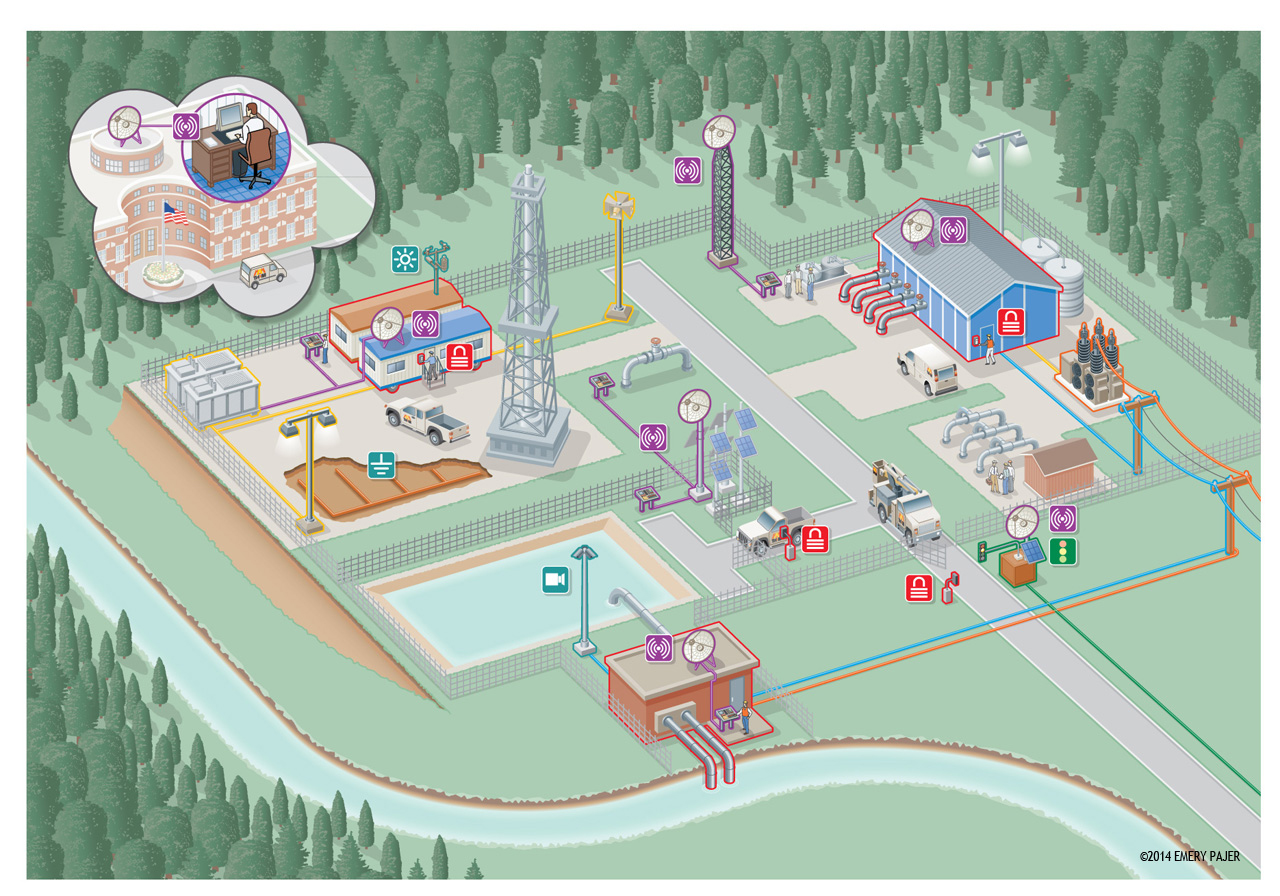 ---
Zoo Campus Map Illustration, Pittsburgh Zoo, Pennsylvania (partial)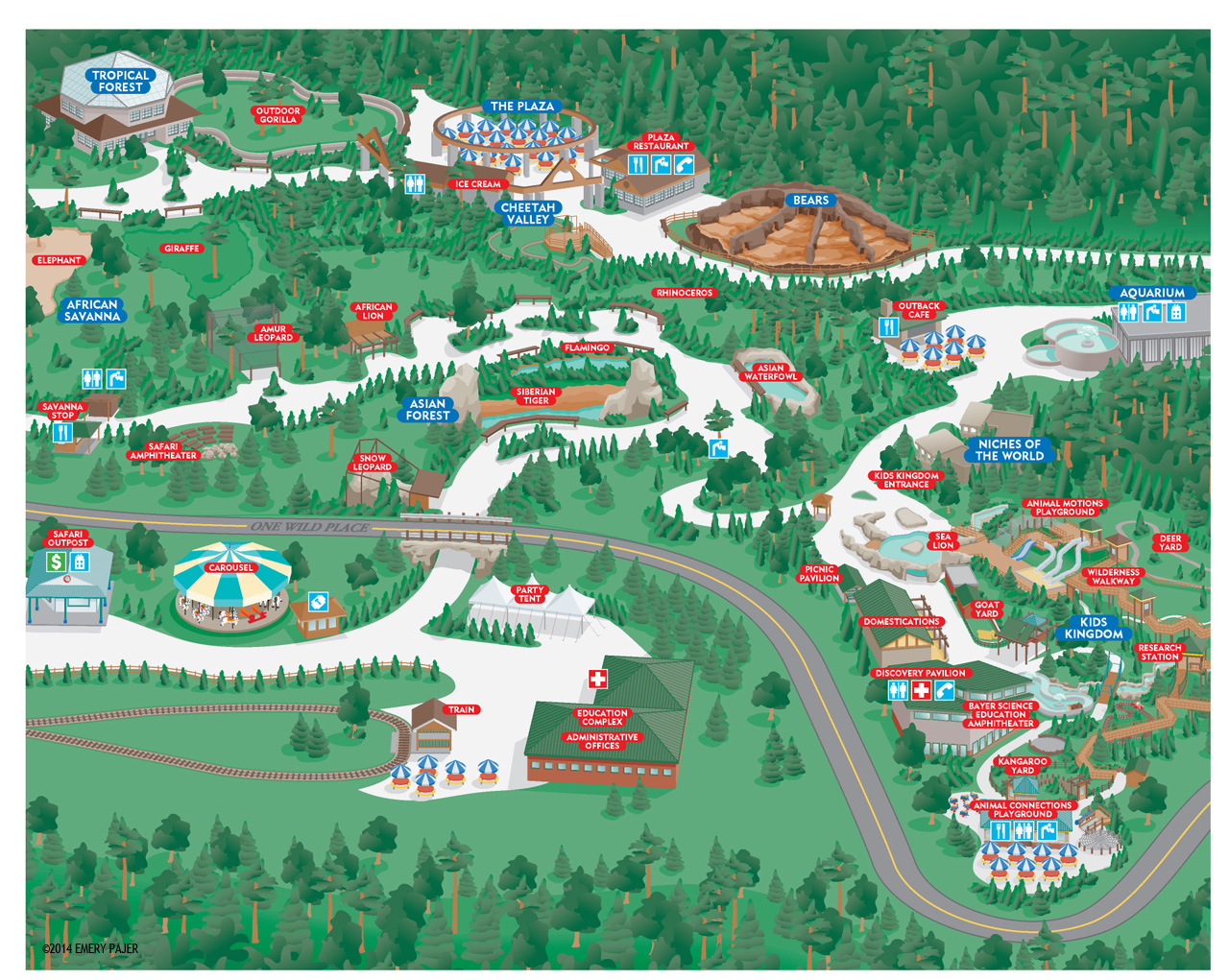 ---
Campus Map Illustration, University of Maryland BioPark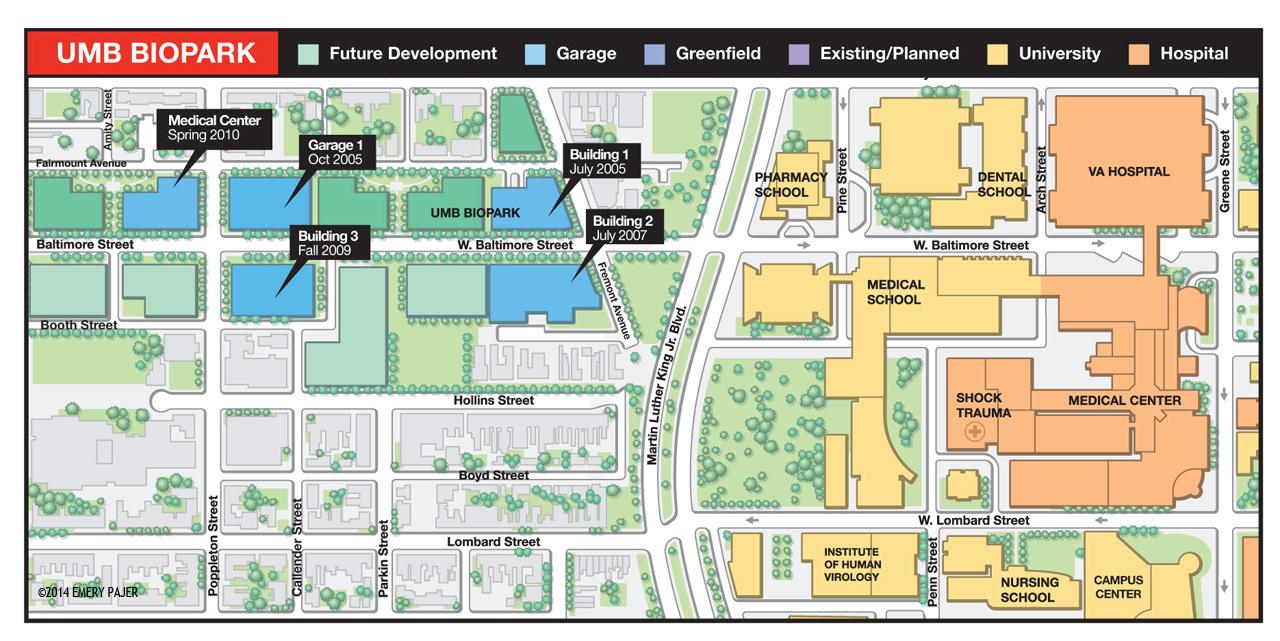 ---
Amusement Park Camups Map Illustration, Splash Town, North Carolina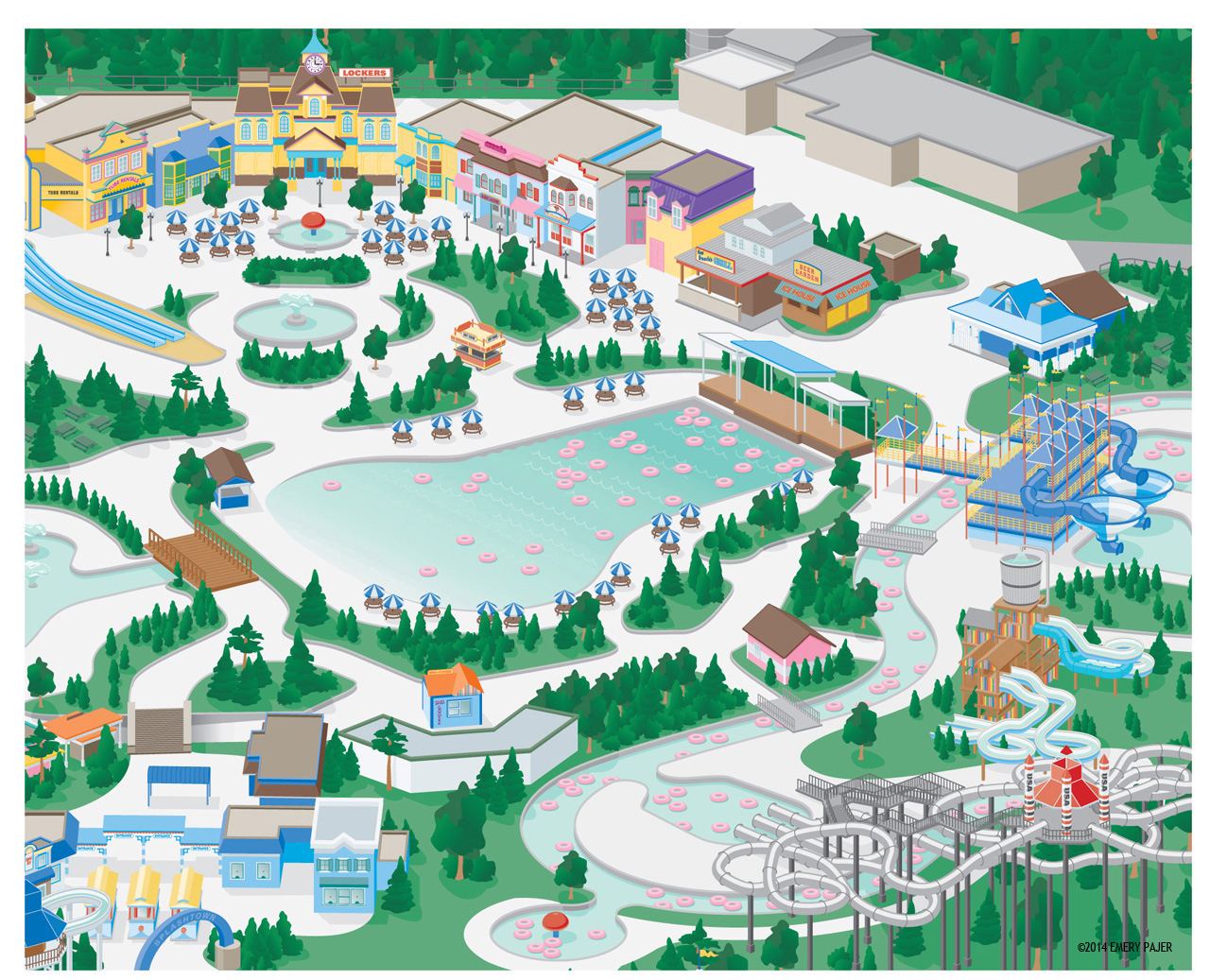 ---
3D Conceptual Campus Map Illustration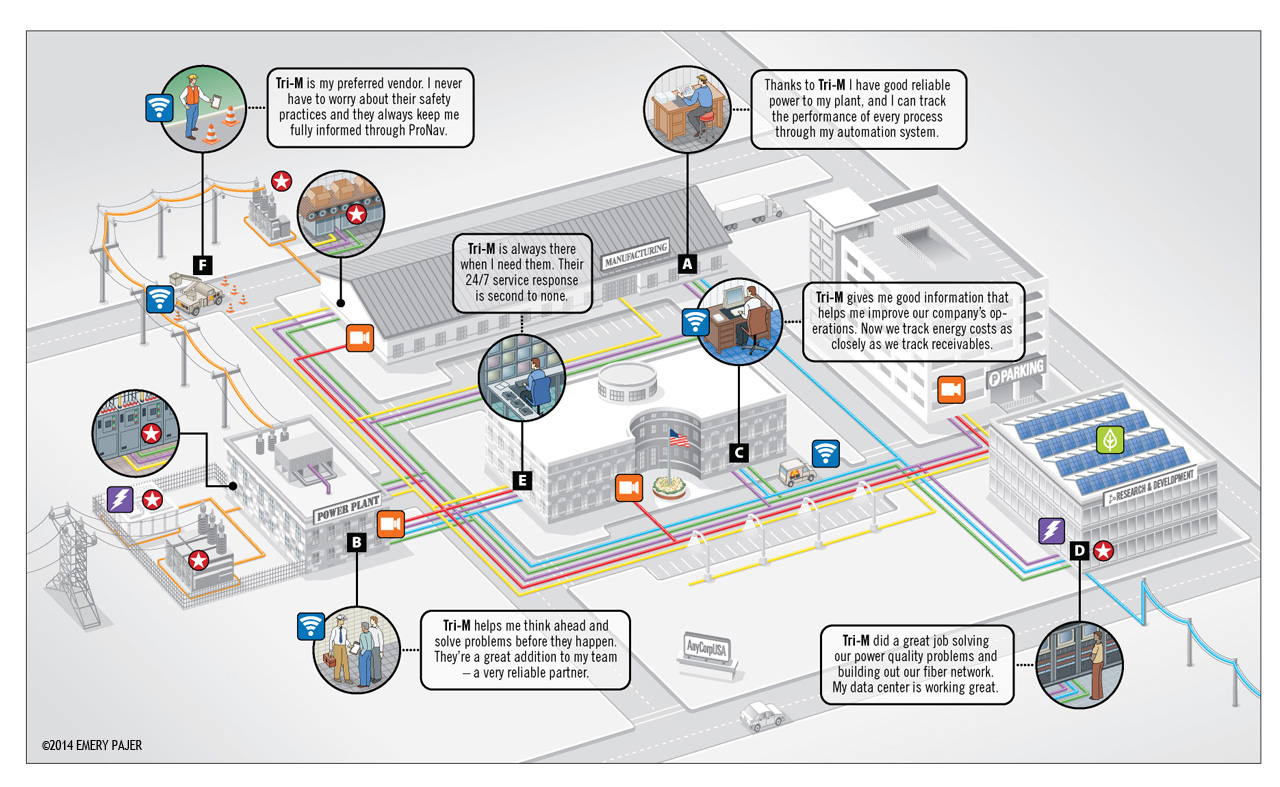 ---
Campus Map Illustration, Athletic Complex
---
City Campus Map Illustration, Washington DC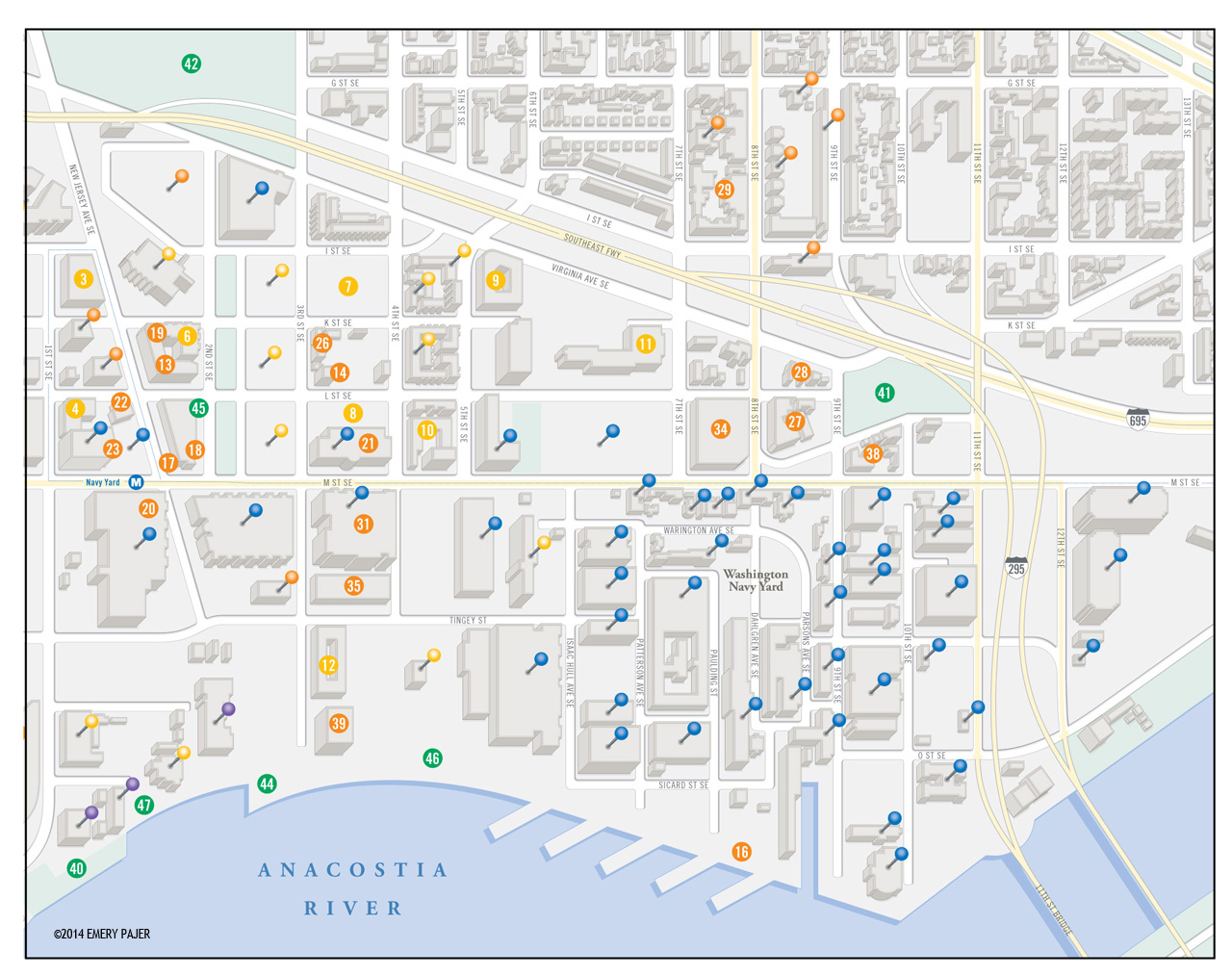 ---
Amusement Park Campus Map Illustration, Kenneywood, Pennsylvania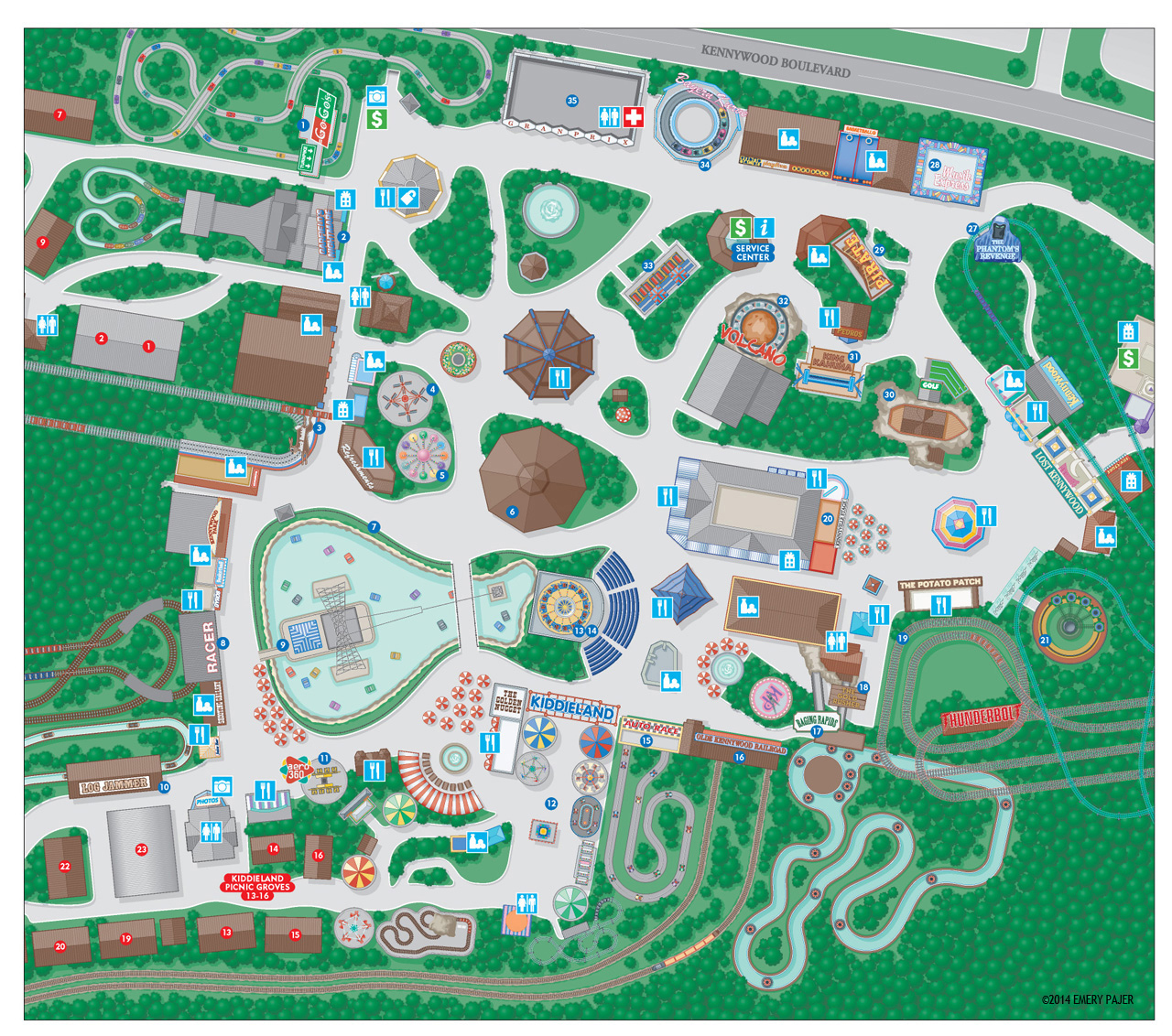 ---
City Campus Map Illustration, Little Rock, Arkansas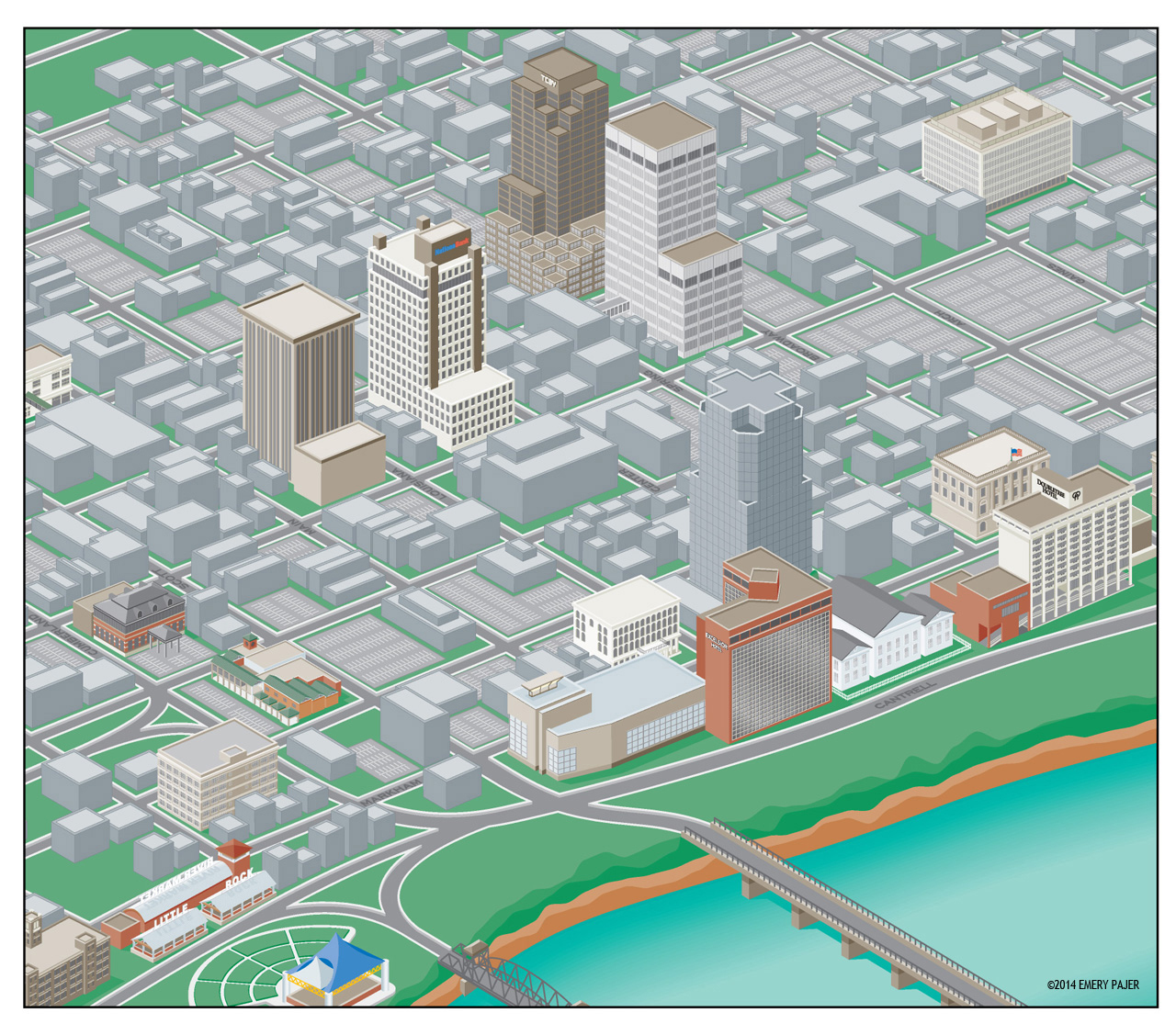 ---
Amusement Park Campus Map Illustration, Family Kingdom, North Carolina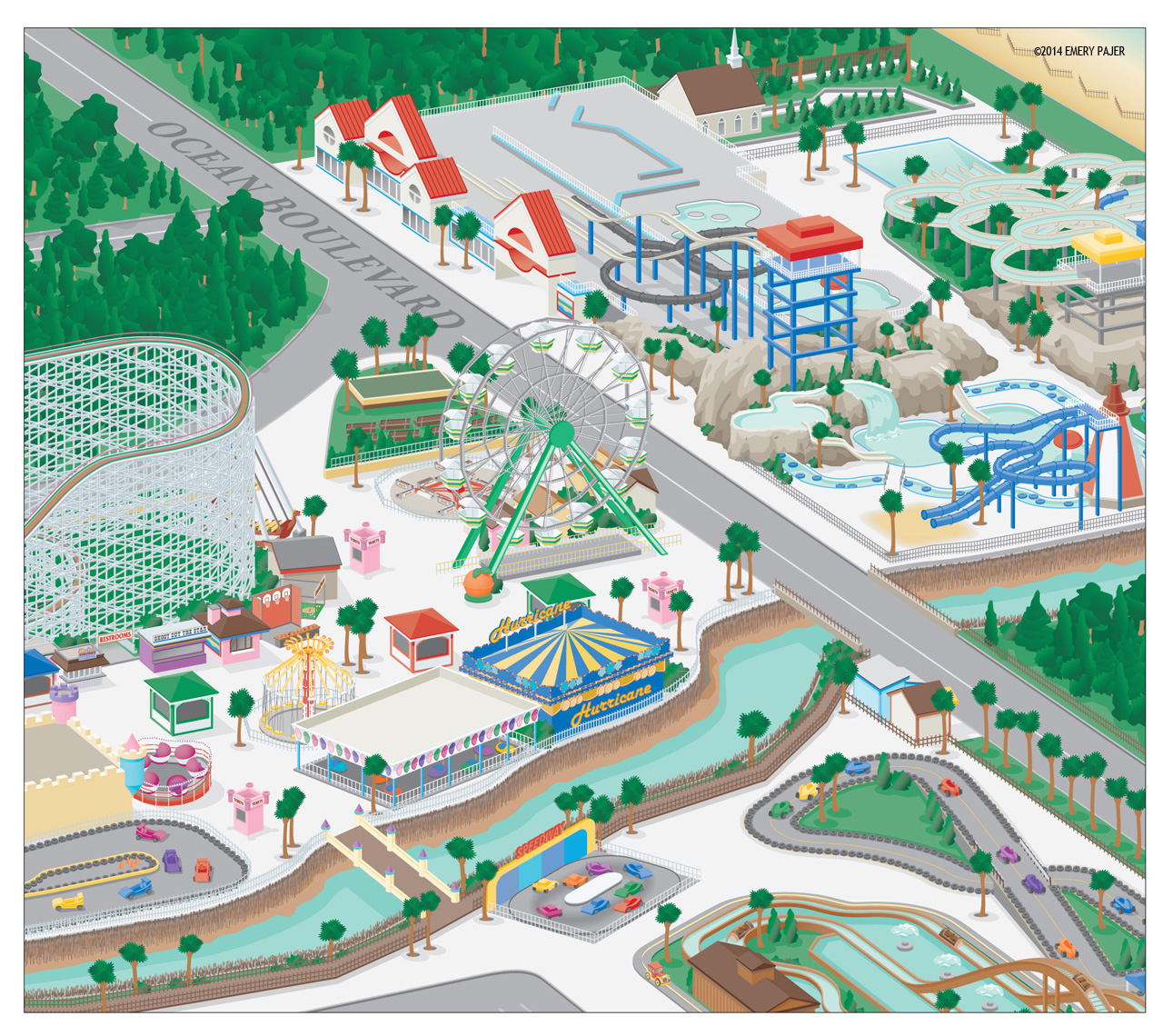 ---
Conceptual Campus Map Illustration, Waste Water Management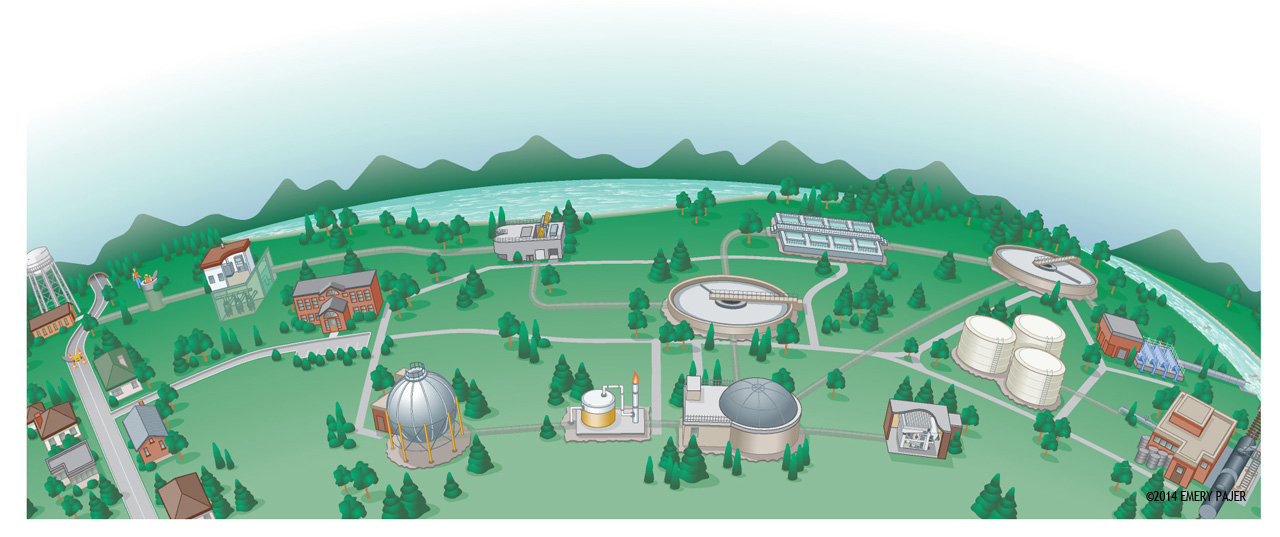 3D College Campus Map Illustration of Georgetown Visitation Preparatory School (partial)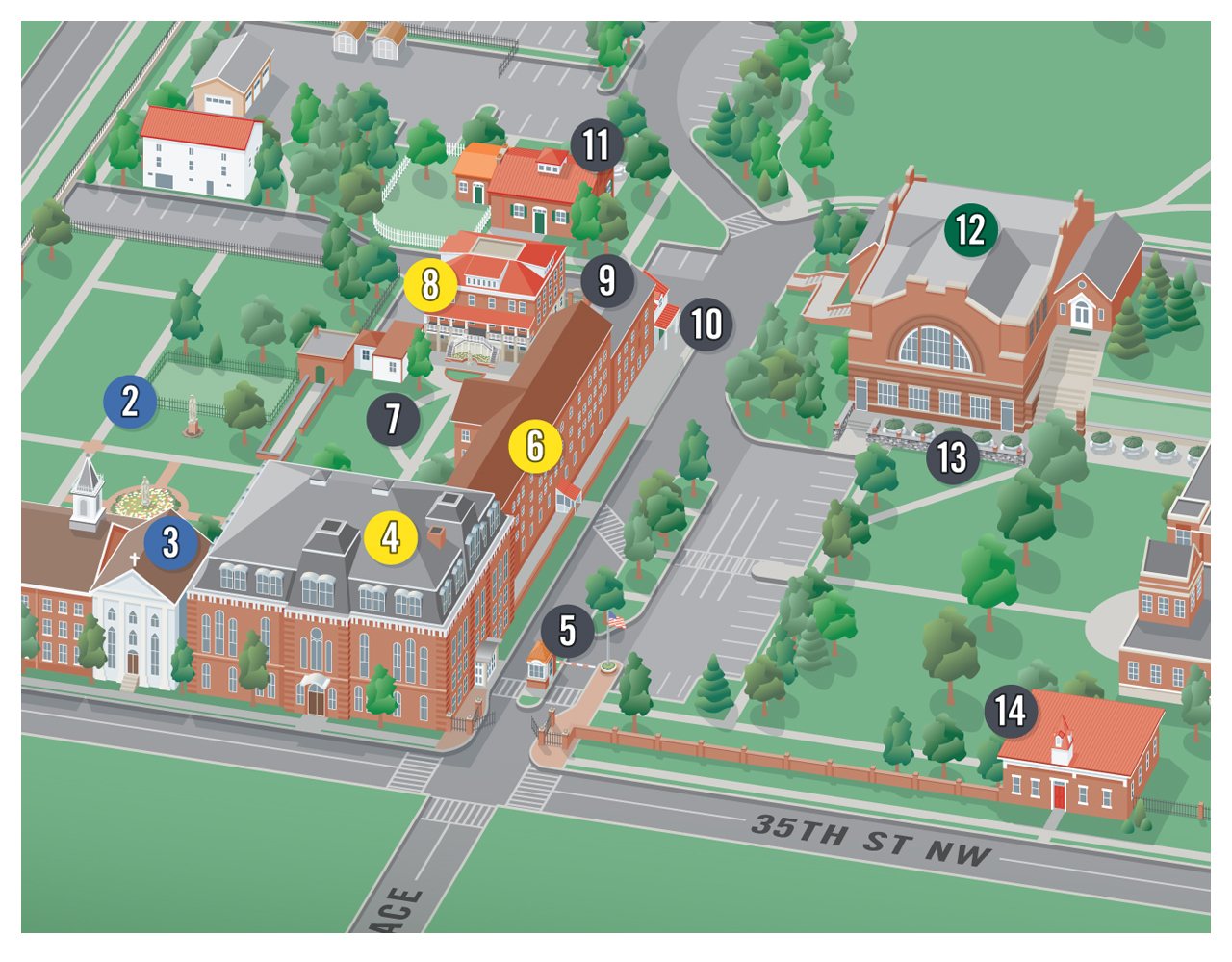 ---
City & College Campus Map Illustration & Design
Didn't find what you were looking for? Please visit one of my other illustration sites:
street-map-illustration.com
City, street, county, and park map illustrations.
detailed-product-illustration.com
Garment illustration, product renderings, conceptual artwork and more
©2017 Emery Pajer
Any use of materials on this website, including reproduction, modification, distribution, or republication is strictly prohibited.